Finding the right travel buddy can sometimes be like finding a needle in a haystack. The person you travel with can literally make or break the trip sometimes. Many people prefer to travel solo. I've traveled solo before and although it's very liberating, I still enjoy sharing my experiences with a travel buddy. These are 10 signs that you've found the RIGHT travel buddy.
10. They have the best DJ skills.
Whether you're on a road trip or listening to tunes before going out, the playlist sets the tone – literally.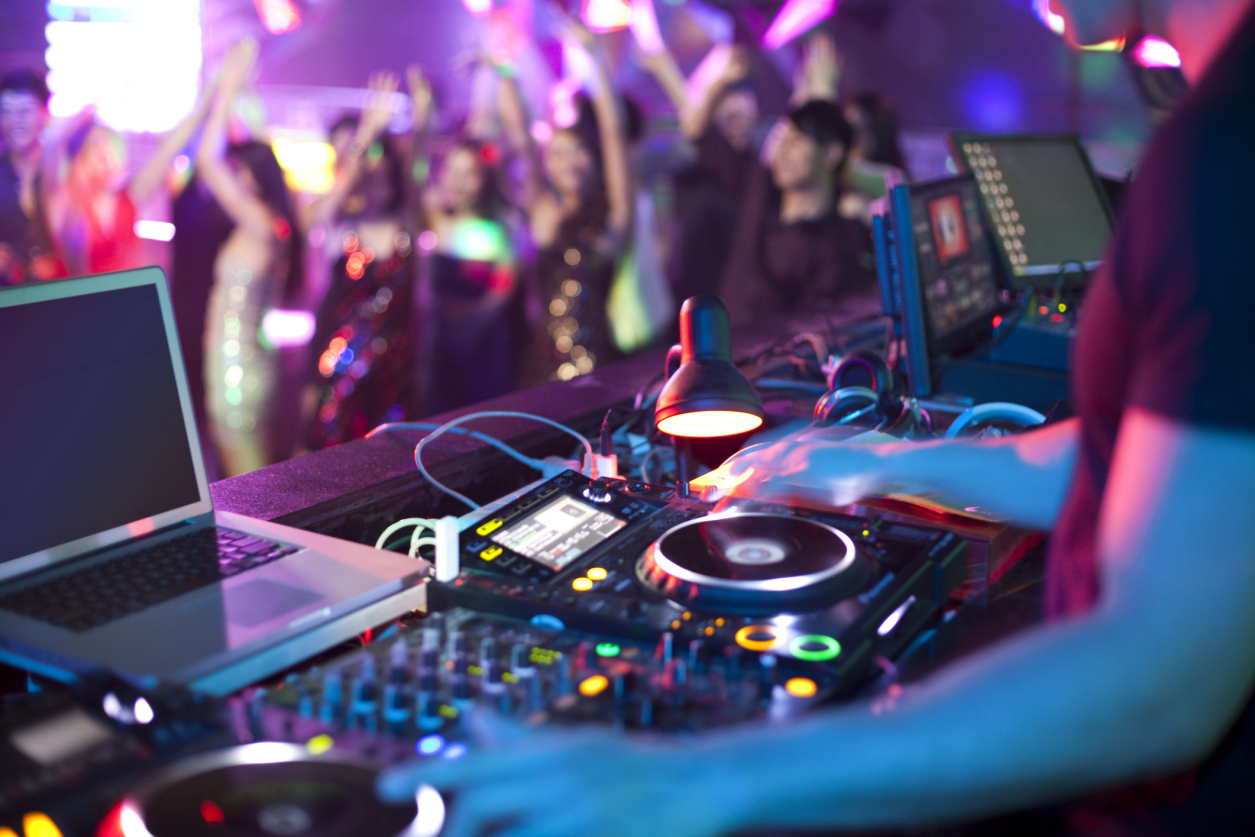 9. They have good hygiene.
This should be the most obvious sign of them all. Maintaining good hygiene is important whether you're on vacation or just in the comfort of your own home. And having a good fashion sense is a plus! You never want to be the one who gets turned around at the entrance of an establishment because your travel buddy isn't dressed appropriately.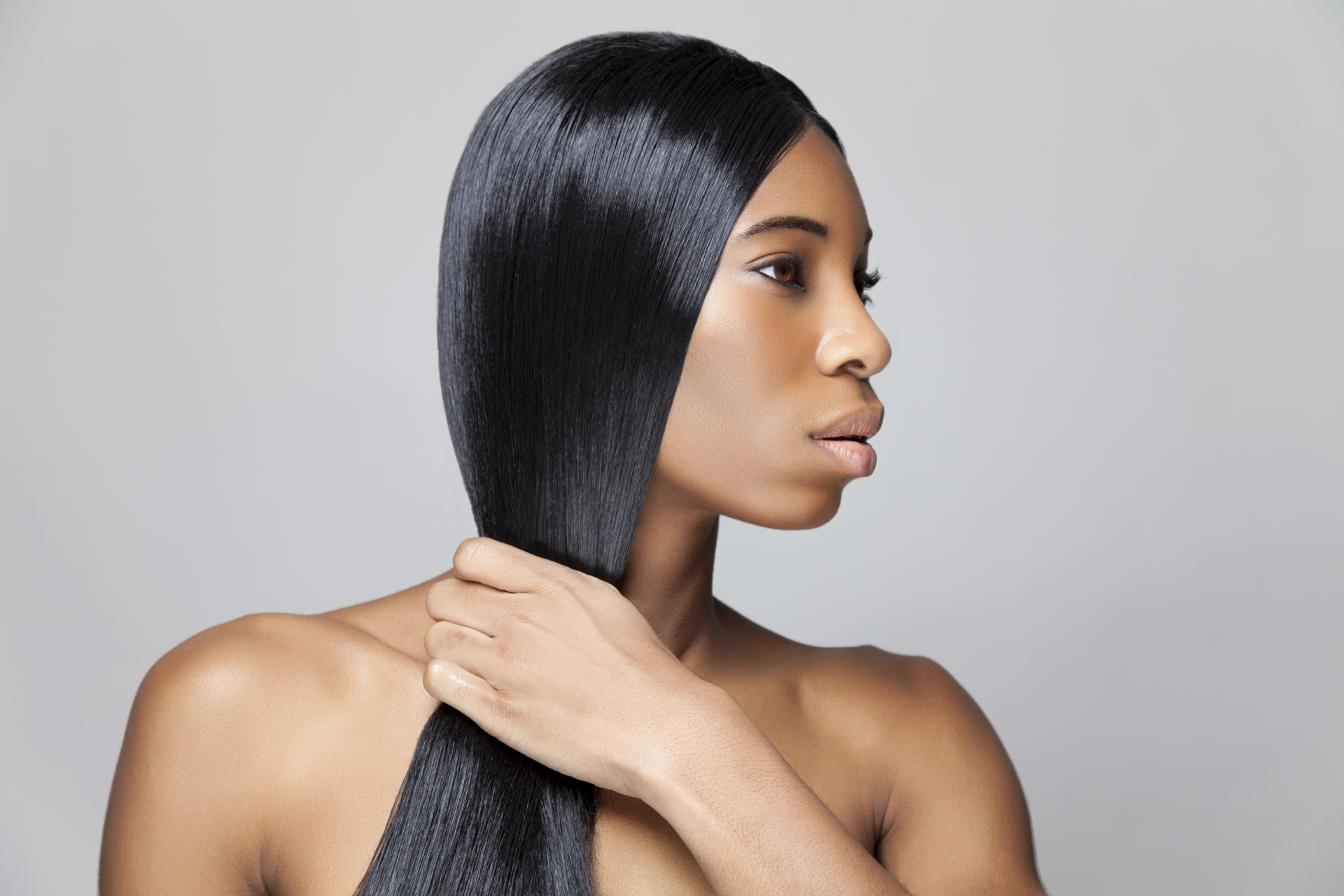 8. Their laughter is contagious.
You'd rather spend your time laughing until your stomach hurts rather than being bored out of your mind or forcing conversation. Someone who is fun, likes to crack jokes and who doesn't take themselves too seriously is what you need to make any trip a blast.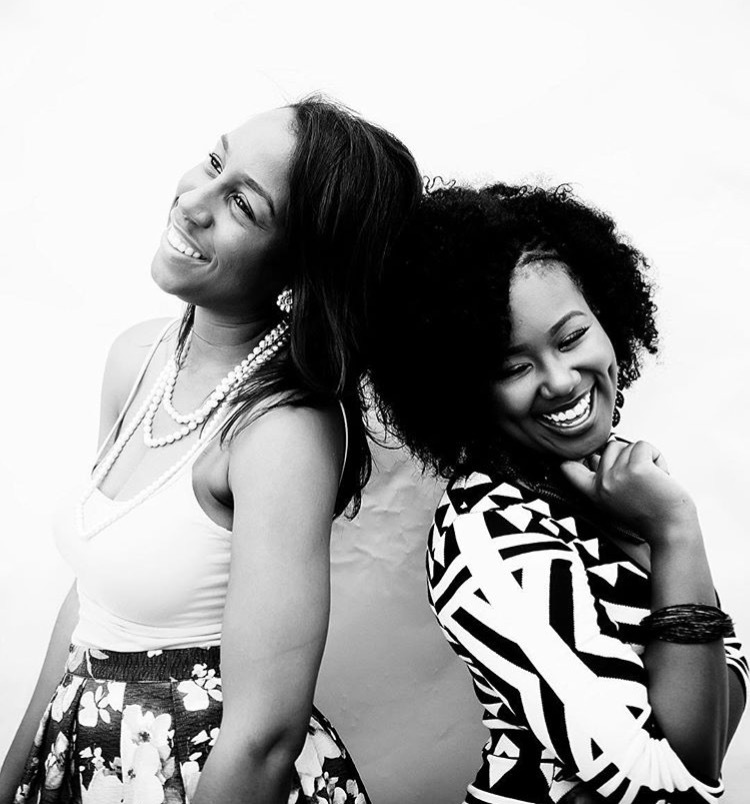 7. They don't judge.
Unless your life is in danger, it should be a judgment-free zone at all times. This allows you to let loose and truly enjoy your time without the fear of being judged.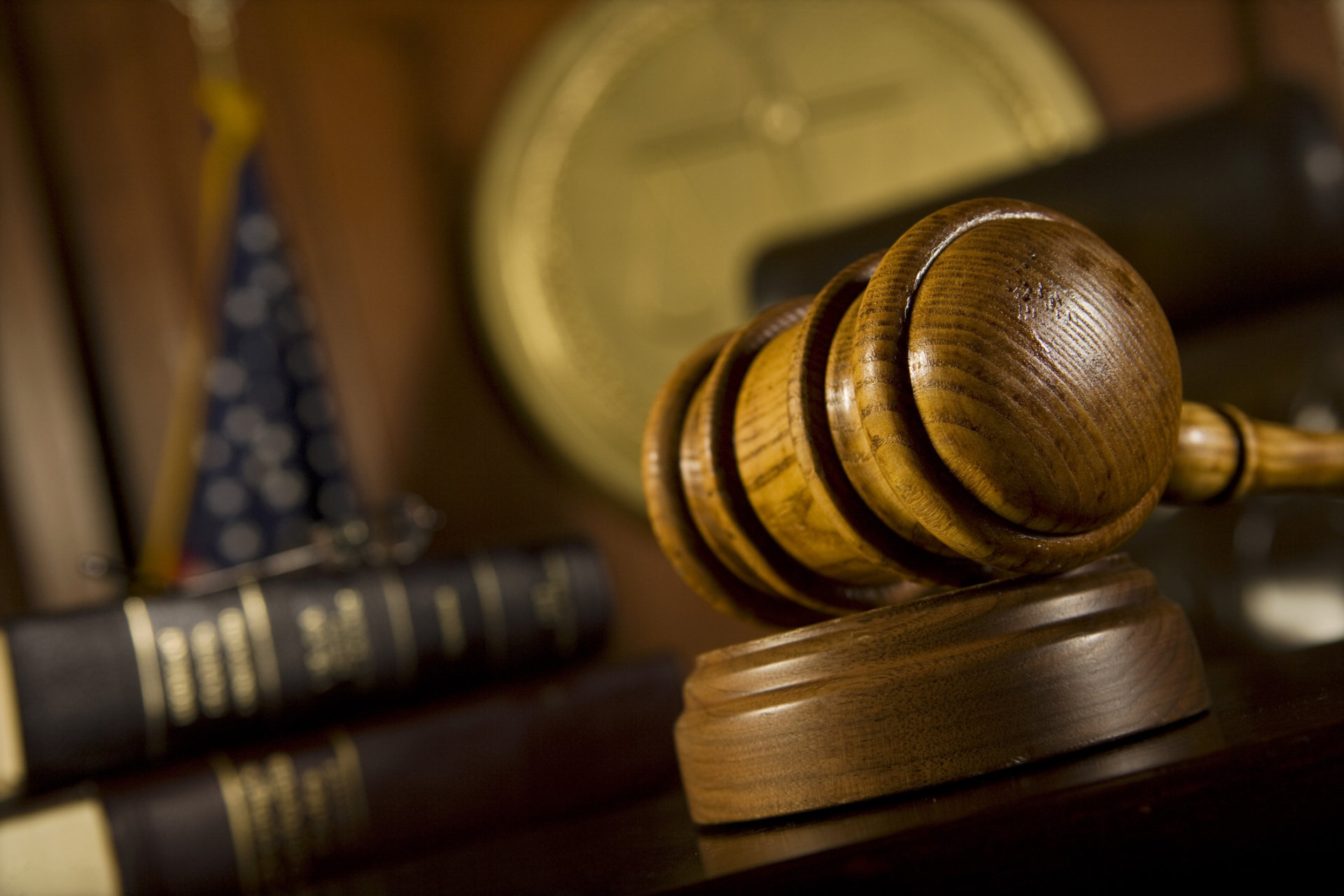 6. They don't blab.
What happens in …….., stays in ………! You can fill in the blanks, right? Some things are just better left unsaid and the right travel buddy understands this.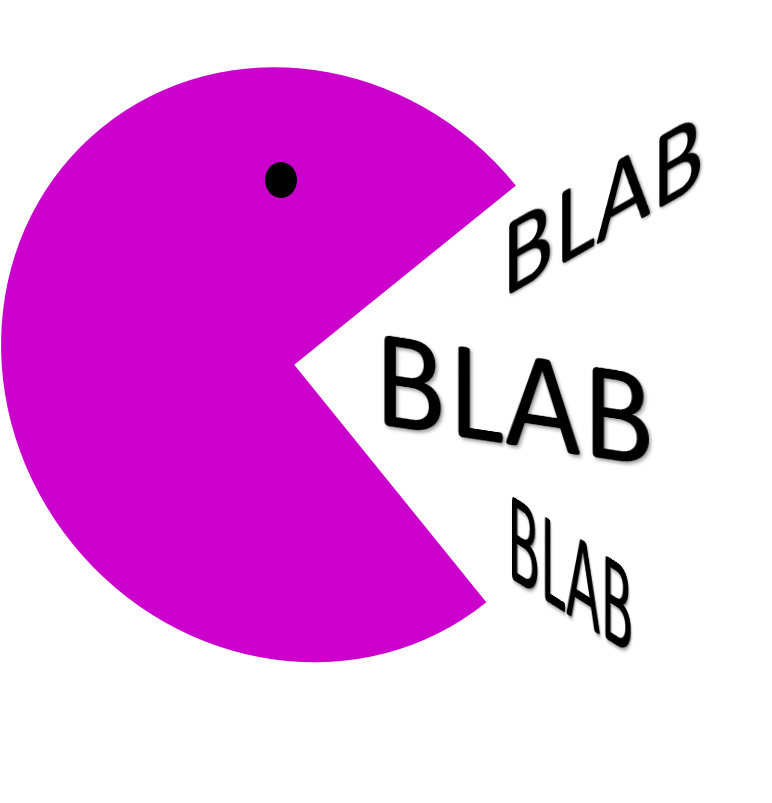 5. They're easy to get along with.
You genuinely enjoy each other's company and get along very well. Of course, there may be the occasional disagreements but you work through them.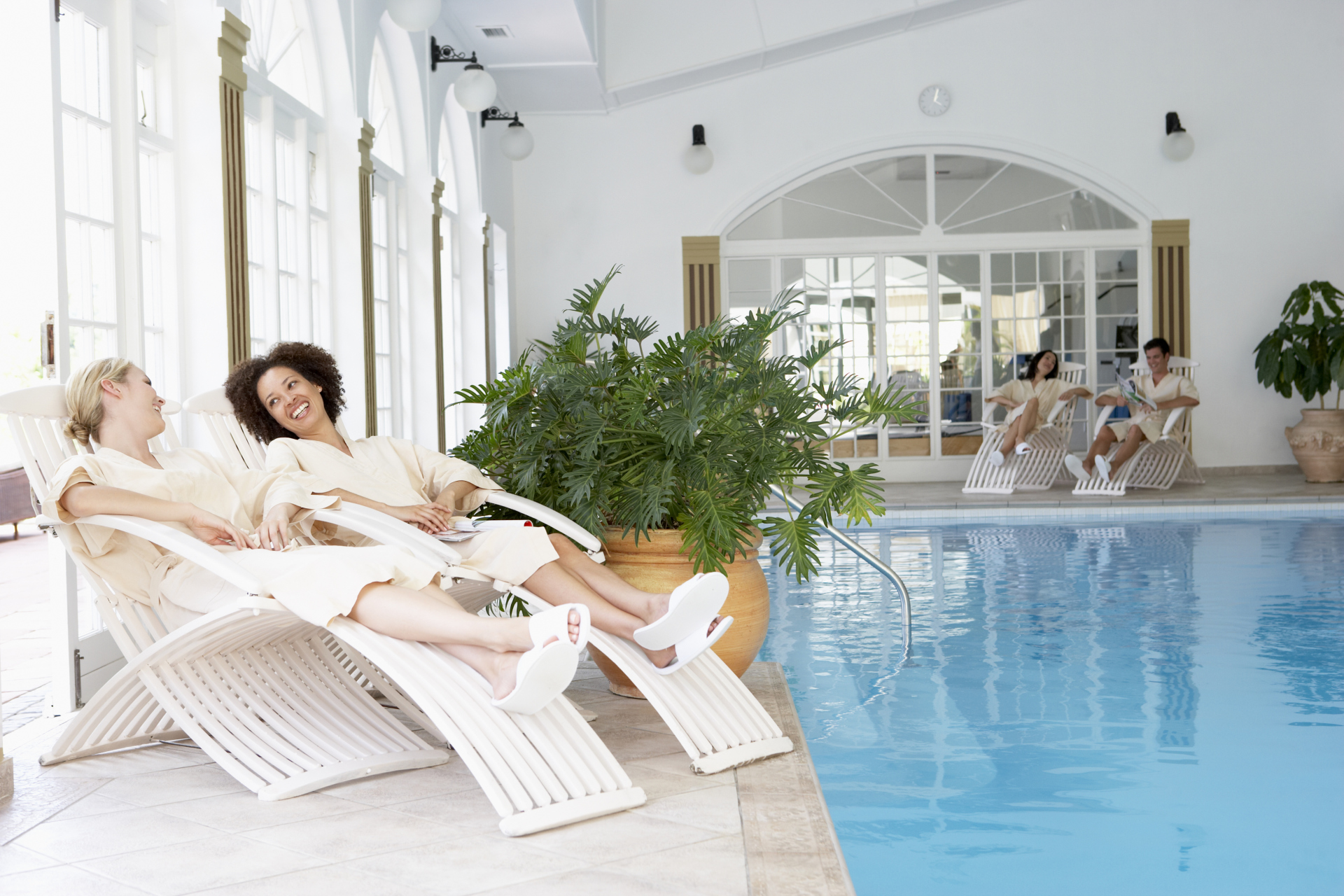 4. They share the same Love or (Hate) for photo opps.
Whether you're pulling out the selfie stick every 5 minutes or capturing the scenery at different angles, photos are important – depending on whom you ask. When your travel buddy shares the same view, it's a match made in heaven.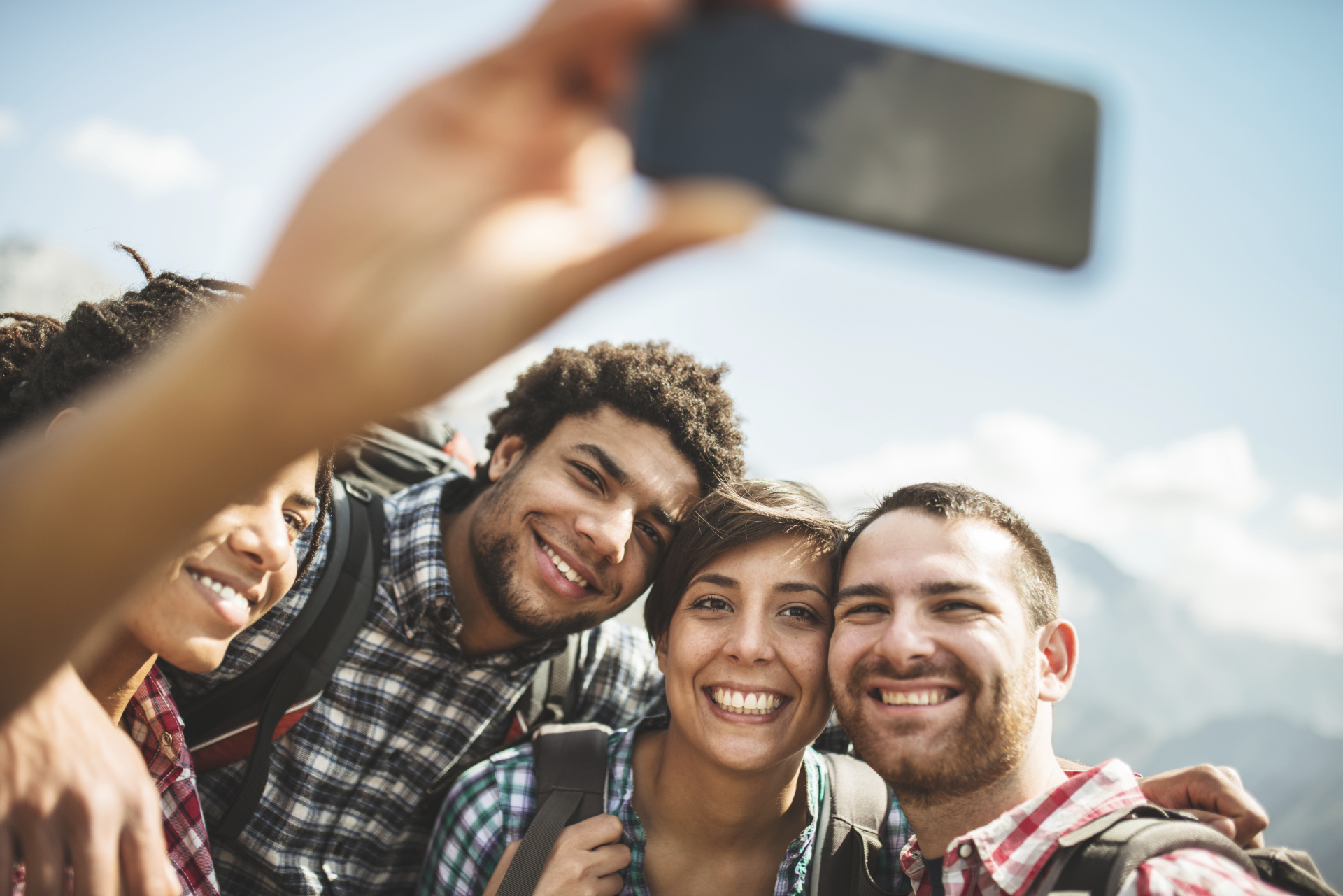 3. They respect you.
Singing "R-E-S-P-E-C-T, find out what it means to me," in my Aretha Franklin voice. Respect for each other and your belongings is KEY. Enough said.

2. They enjoy the same kind of activities. Check the Bucket list!
It works out a lot better when you have similar interests with your travel buddy. Don't get me wrong – you don't have to like all of the same things, but you do need to have things in common like the places you'd like to visit and the kind of activities you'd like to do. What is the point in having a travel buddy if you're doing everything separately? Determine what you both like and plan things around that. It also helps for you both to create a bucket list of places and activities then figure out what you can realistically do together.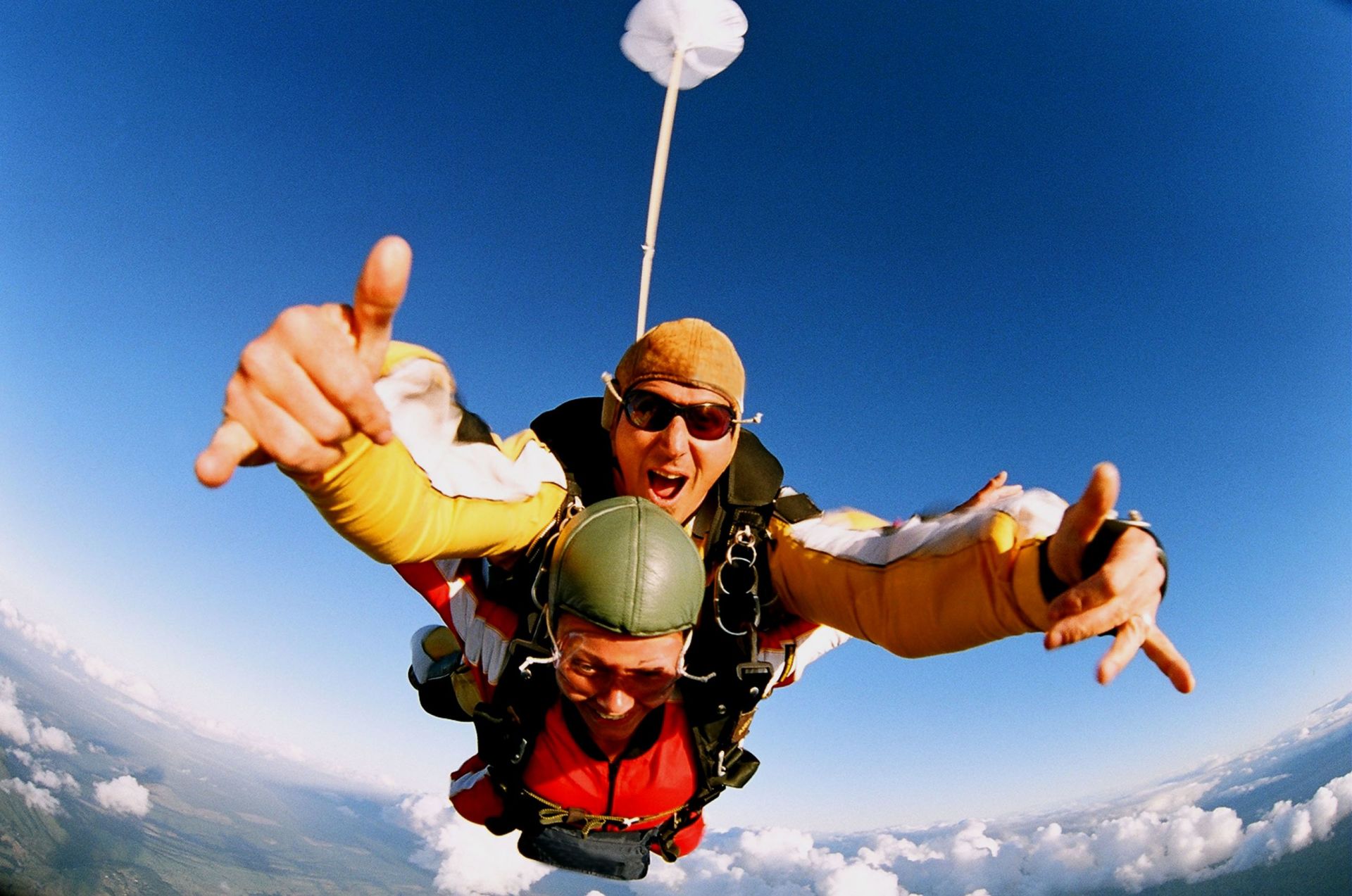 ?1. They're on a similar budget.
The ideal travel buddy needs to be able to afford the trip – meals, activities, transportation, sleeping accommodations, etc. If it's an all-expense-paid trip without any obligations from you then disregard – And just take me as your travel buddy… Haha! But seriously, work out the financial details beforehand with the appropriate budget in place and also ensure that you have extra coins in case something comes up.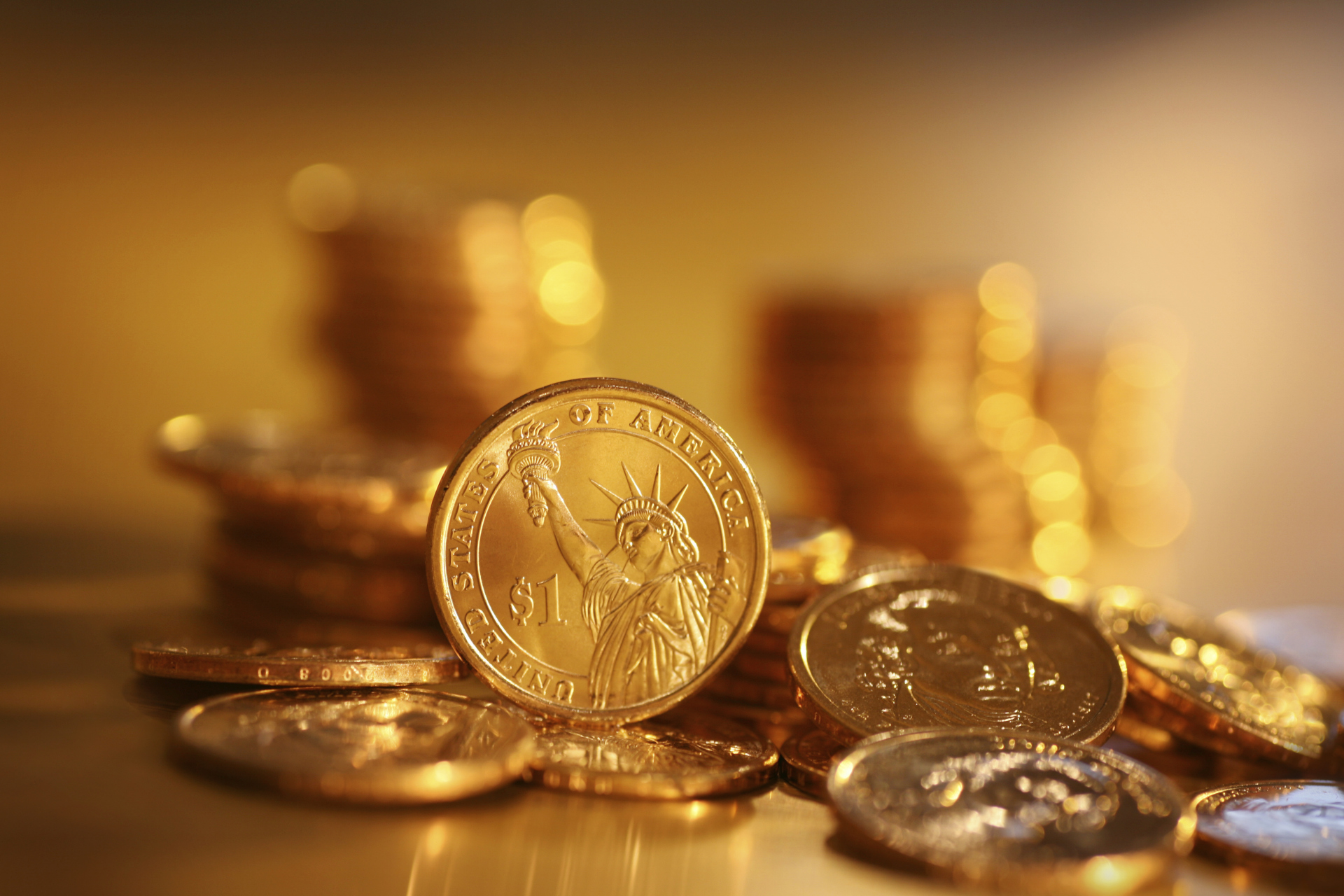 When these 10 things exist, you've found a keeper!
Featured Blogs
10 Unique things to do in Africa besides safaris
10 Unique things to do in Africa besides safaris
Latest Blogs
5 Must Eat Ghanaian Local dishes in 2023
5 Must Eat Ghanaian Local dishes in 2023